website Why Use WordPress?
Why Use WordPress?
If you are looking forward to build a website, then you might be hesitating to select the software for building the website. This is because of the fact of availability of a number of those software which is the major source of confusion among all. In this regard, it would certainly be a very good idea to use WordPress as software for the purpose of building the website. WordPress in one of the most popular software for building website and content management system. This software is highly efficient and effective in creating premium quality websites. So, at this point of time, if you are unable to choose the website building software, then WordPress would certainly be the best choice.
There are a number of reasons as to why you should be choosing WordPress which are as listed below.
1. Free and Open Sourced Software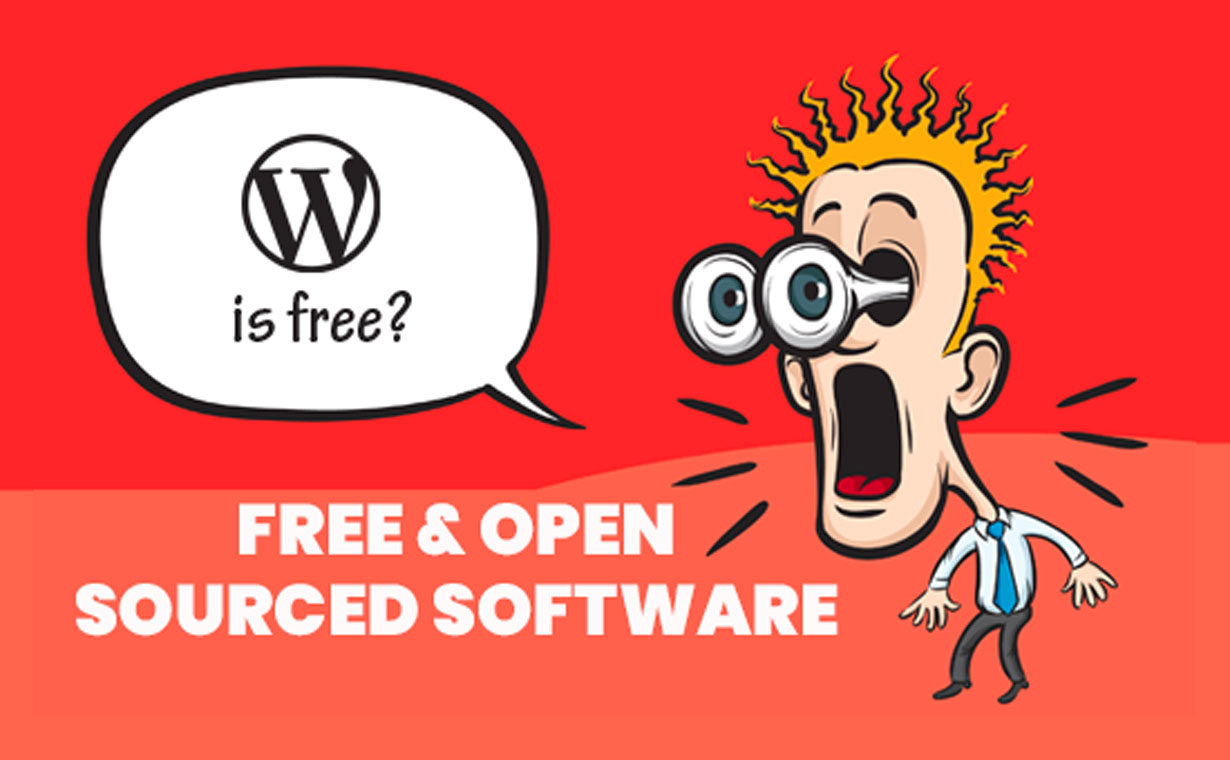 The greatest benefit that one can get on using WordPress is that the software is free and open sourced. WordPress is basically a self hosted version where the user is able to take a good control of their website and at the same time take the advantage of the advanced plugins that are available. Moreover, WordPress is just great for the beginners but not exactly the best when it comes to business purposes. Being open sourced, they are typically free with the large communities. Though the software is free to download, the users have to spend some money because hosting needs to be done.
2. Highly Adaptive in Nature
WordPress is extremely versatile in nature and is highly adaptive to almost all situations. This is of a great benefit since you can make any types of websites with the help of WordPress. Additionally, one can take a great advantage of WordPress because of its blogging roots. It is basically the cleanest as well as the fastest ways of writing blogs and publishing it. The types of websites that can be created with WordPress is innumerable. Most importantly, the overall method of installation very simple and your site can get running within a matter few minutes
3. Supports Various Media Types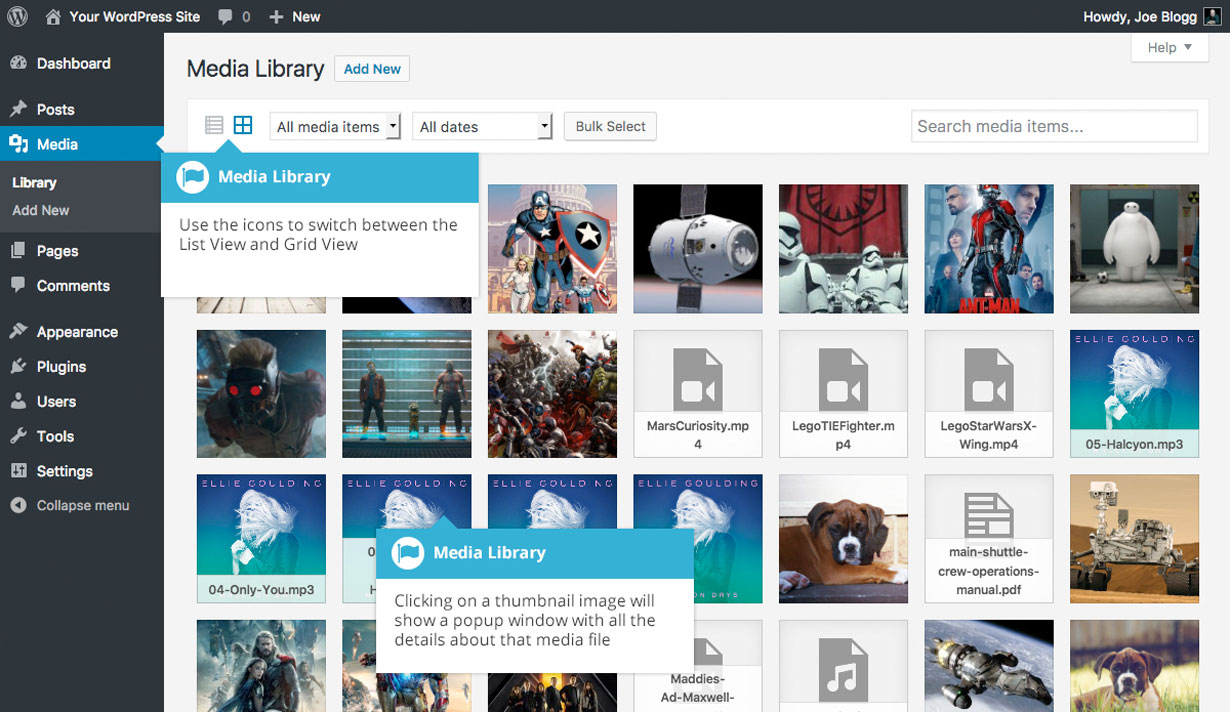 Another of the major reason as to why you should be using WordPress at the time of building the website is because the software supports various types of media including images, audios, videos and documents. Most importantly, WordPress numerous types of file extensions and formats which is highly beneficial in this regard.
4. Scaling Up and Expansion is Quite Easy
When WordPress is at hand, you can very easily scale up and go for an expansion of your website with the help of the plugins and themes that are available. WordPress necessarily has the essential elements for the purpose of scaling up the website. The themes, plugins and the required tools make WordPress a power packed software with which you can certainly build the website exactly as per your needs.
5. Easy to Learn and Use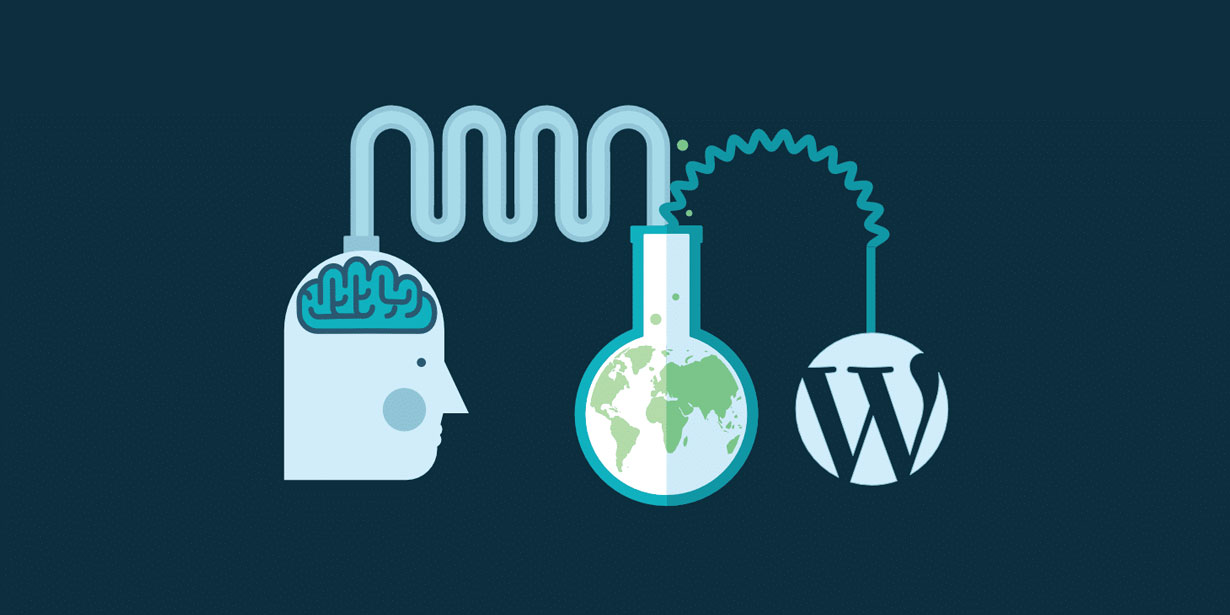 WordPress is very easy to learn and it does not take a very long time to do so. Being an open sourced software, it can be used by anybody where the user base is not all limited by pricing. WordPress has a huge community where any person could play around the dashboard for just a few minutes and start understanding the features as well as the working thereby making it easier to learn. Moreover, the user need not be highly tech savvy for managing WordPress and hence be conveniently managed without much difficulties by almost all of the users which is another great reason of using WordPress.
In an addition to this, there are a number of other benefits that one can get at the time of using WordPress as the website building software. Thus, it can be clearly understood as to why WordPress is certainly one of the best choices when it comes to building of a website. So, if you intend to develop your own website look no further and choose WordPress. Now, what are you waiting for? Just go and build your dream website with WordPress.